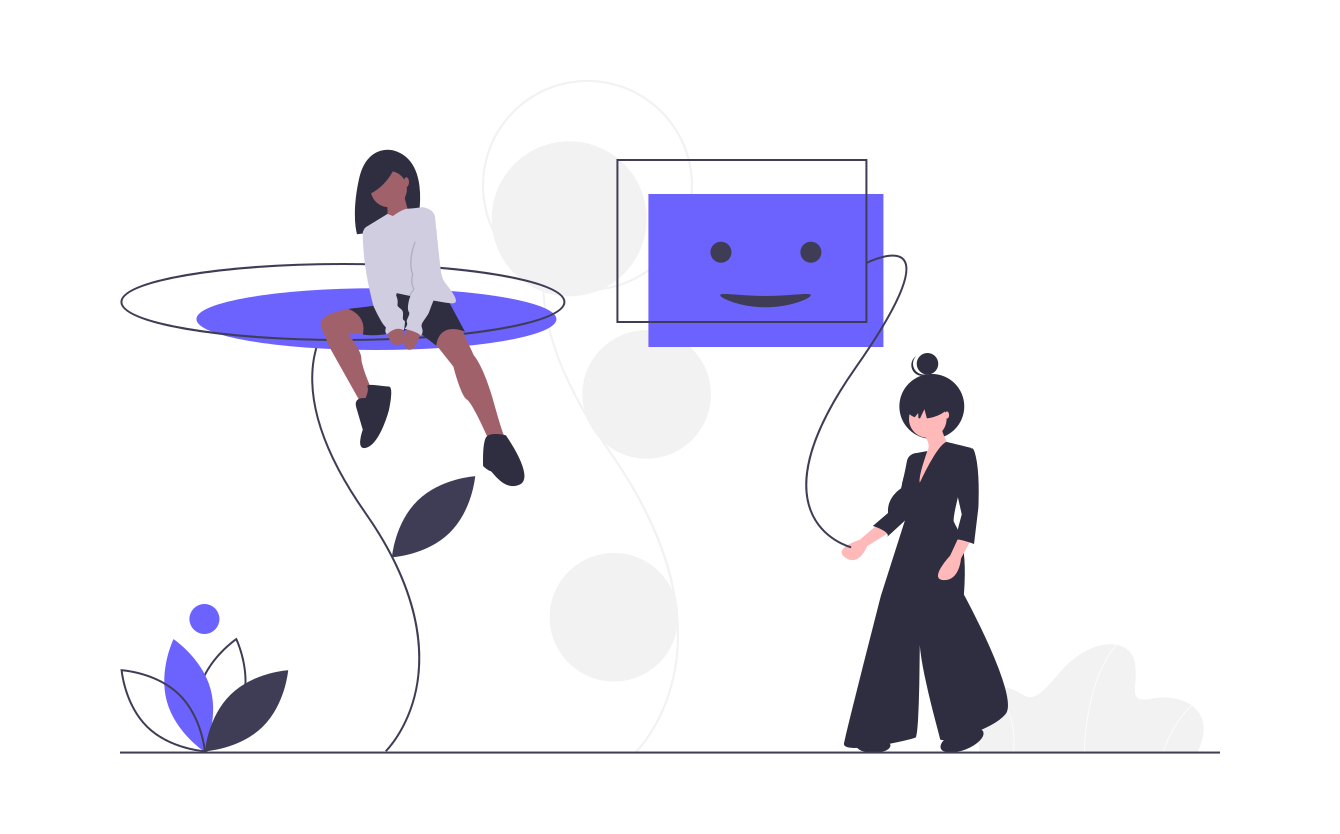 Dreamers and achievers
In order to get a better understanding of the situation. We feel that the best work can only be achieved through proper and consistent communication, both internally and externally. Helicore info has many parts going at the same time: Web design, mobile app development, business process outsourcing, K.P.O, Digital Marketing many other departments are all constantly working towards improving our client's online presence.
our valus
A Digital web studio creating stunning & Engaging online Experiences
While this is great for our clients who all have different and specific needs, we realize that it only works if we all work as a team. We believe that the combined efforts of our team outweigh that of any individual - and so we always remind ourselves to listen to each other. Only through understanding each other can we continue to move forward.
1
We create
We develop customer and business technology solutions.
2
We invest
Helicore is a strategic tech partner to highly scalable start-ups and investors.
3
We innovate
Helicore research and develop new technologies, tools and platforms.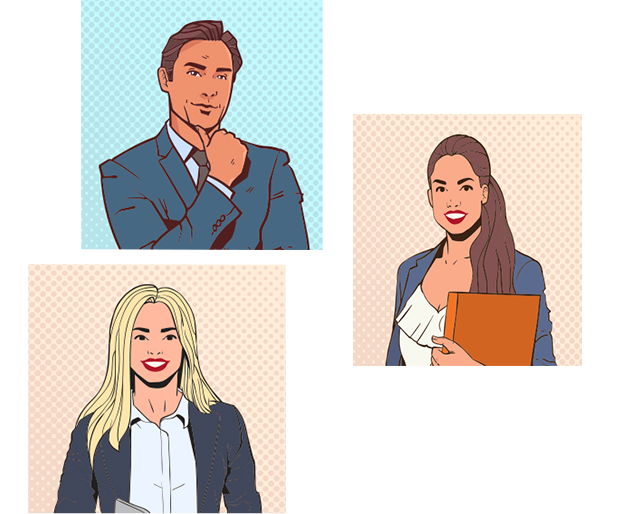 our team
Alone we can do so little; together we can do so much.
Talent wins games, but teamwork and intelligence win championships.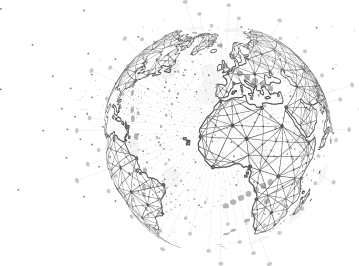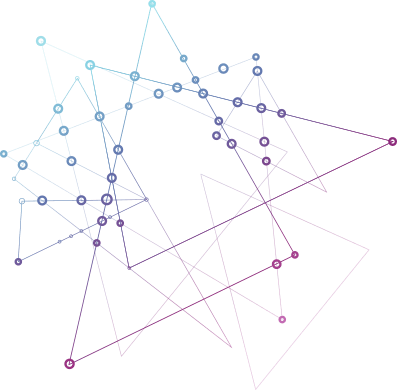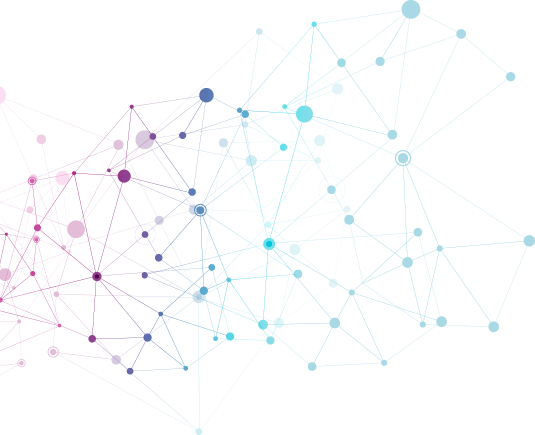 Help & Advice
Our Work Process
Our comprehensive Process strategy ensures a perfectly crafted work for your business.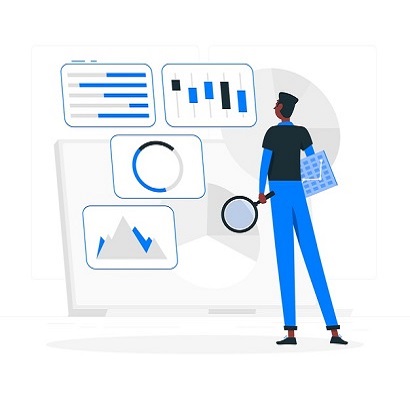 1
our four step process
Planning & Research
We acquire a clear understanding of the objectives you wish to get and target audience you want to attract to your website. Such website development strategies help us to come up with the best plan for project management of our clients.
2
our four step process
Design Implementation & Development
This phase requires turning the static designs into a fully functional website. Our coders check the site to ensure that all coding standards are met. The navigational structure, and website layout is planned to create a database-driven website.
3
our four step process
Testing And Quality Analysis
We perform multiple testing to make sure that the website is ready and functioning as planned, Every link is tested to make sure that there are no broken ones amongst them. Our developers also make use of code validators to check if the website coding follows the latest web standards.
4
our four step process
Launch And Maintenance
Once the clients approve the demo of their website, we will upload the website to the hosting platform of their choice. From here, it becomes live and ready to be searched and accessed by the world wide web.